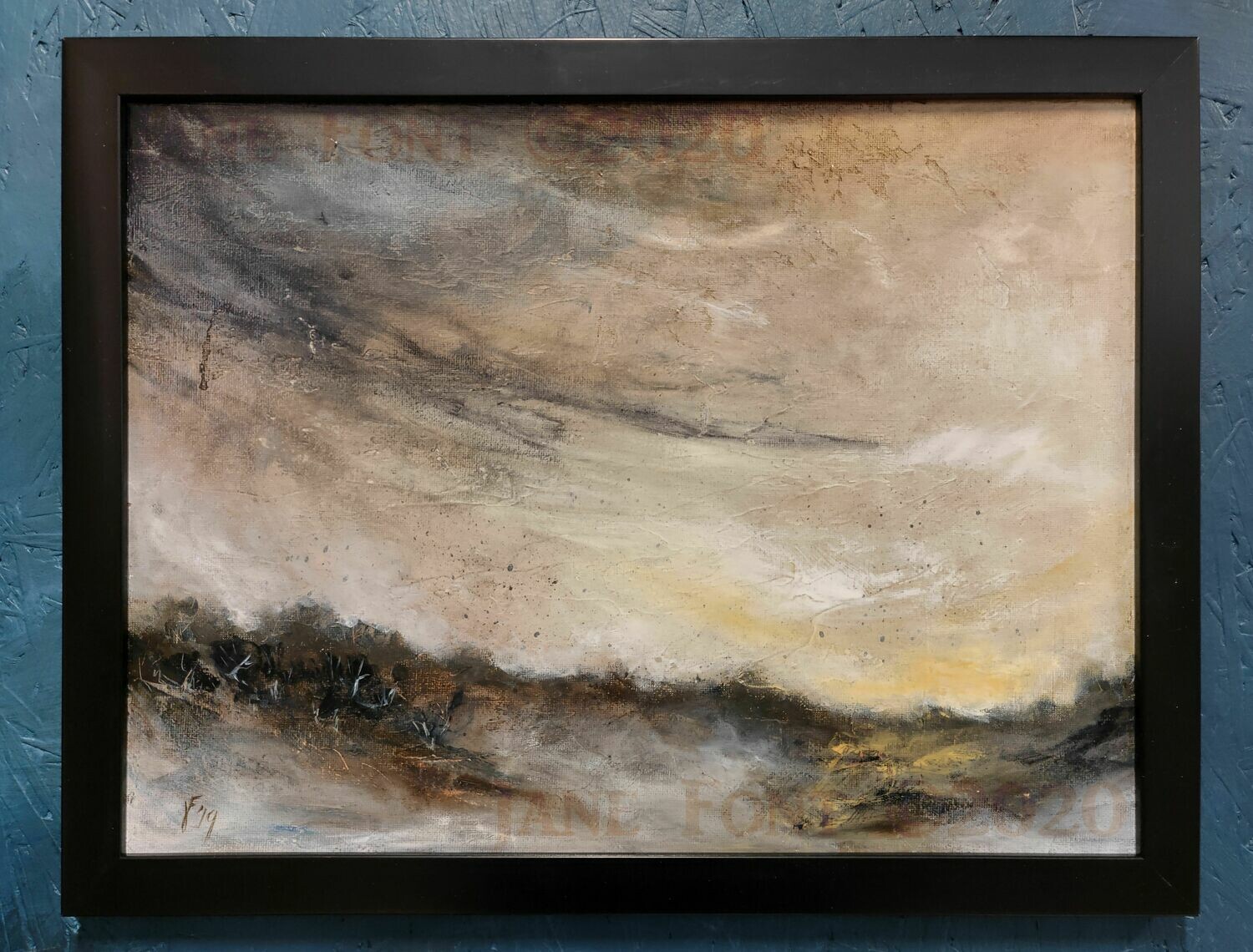 Shop Frequently Asked Questions
What to do if I miss the LIVE session? (Package 3)
---
Only for Package 3 relevant: We record every live session. So just watch the recorded session whenever you have time for it :)
---
Can I work beside the bootcamp?
---
Yes! The bootcamp is created with working participants in mind, because our participants are often already working as a SysAdmin or Developer transitioning to DevOps. That being said, you can work with the provided materials whenever you want. Be it before going to work, on the weekends or late at night. That is up to you.
---
How do I get most out of this program?
---
For a successful completion of the programm, it's important to watch ALL the supplied resources each week and do ALL the demo's that I show you in the videos. Work at your own pace and take time to really understand and practice one module before moving to the next. The most important thing is to practice, practice and practice. It will help you learn faster and give you confidence at work, when applying the technologies in practice. Only for Package 2 & 3 relevant: In each module there is a hands-on lab to practice not only the technology in the module, but also the combination with the other tools you already learnt in the previous modules. Also use the slack channels to exchange information with other participants, ask questions and also help others, because one of the best way is also by teaching and heping others.
---
What are the pre-requisites?
---
Good question! KNOWLEDGE: As DevOps overlaps with Development and IT Operations processes, it's a pre-requisite to have a working experience with either Software Development or System Administration. We don't want to exclude anyone, but without having a basic knowledge of either, it will be difficult to follow the bootcamp. TECHNICAL: Obviously you will need a laptop or PC either with Linux or MacOS. If you have a Windows machine, you can either install a Linux VM or get a remote linux server from any host provider. If you need assistance there, we will provide you with the relevant links.
---
How often are the live Q&A Calls (Package 3)
---
Only for Package 3 relevant: The live Q&A session is once a month using a video communication tool. (Participants timezone will be considered) After enrolling in the bootcamp you can particiate in these monthly Q&A sessions during YOUR 5 month period. Each participant can ask questions regarding the tools they are learning and instructors will answer them. This way other students can learn from each such question/answer.
---
What happens after 5 months?
---
After 5 months you should be ready for your first DevOps job and be done with the bootcamp :) However, you will still have access to all the videos, if you want to look something up or freshen up your knowledge later. Only for Package 2 + 3 relevant: You still have access to the slack channels to exchange with other participants. However, the support from our side will not be available any more. Only for Package 3 relevant: In addition to the videos and other materials, you will also have access to the recorded Q&As. But you CAN'T participate in the live sessions any more.
---
What if I am unhappy with the bootcamp?
---
Generally if something is unclear or you have problems with the bootcamp, we will try to support you immediately to answer all your questions. We are also happy to hear your feedback or criticism immediately, so we can fix it for you. However, if you are still unsatisfied with your purchase, you can request a refund within the first 60 days. Check out our refund policy here: https://www.techworld-with-nana.com/terms-bootcamp To ask for a refund, just send us an e-mail at bootcamp@techworld-with-nana.com Please include the reason why you're asking for a refund and the email address you use for your DevOps Bootcamp account. We are always improving the bootcamp and adding more value based also or especially on student's feedback, so we would like to know what we can do better.
---
---